MANILA, PHILIPPINES
Looking to eat healthier in 2021? Check out these local businesses that can help you with that!
There's always that one resolution that comes up every year – eating right. However, when it comes to adopting a healthier lifestyle, time, effort, money, and accessibility aren't always on our side.
Luckily, several health-focused, local brands are here to save the day (and our new year resolve)! Whether you're avoiding sugary snacks, adding more greens and fruits to your diet, eating less meat, or improving your gut health, here are some names to check out to jumpstart your 2021 clean eats journey.
Read the full article here.
Well and Good PH
For plant-based drinks and snacks from abroad, Well and Good PH can deliver – they source different premium brands catering to specific concerns. For a mental performance boost, try out their natural, polyphenol-rich Arepa drinks, which help with concentration and memory.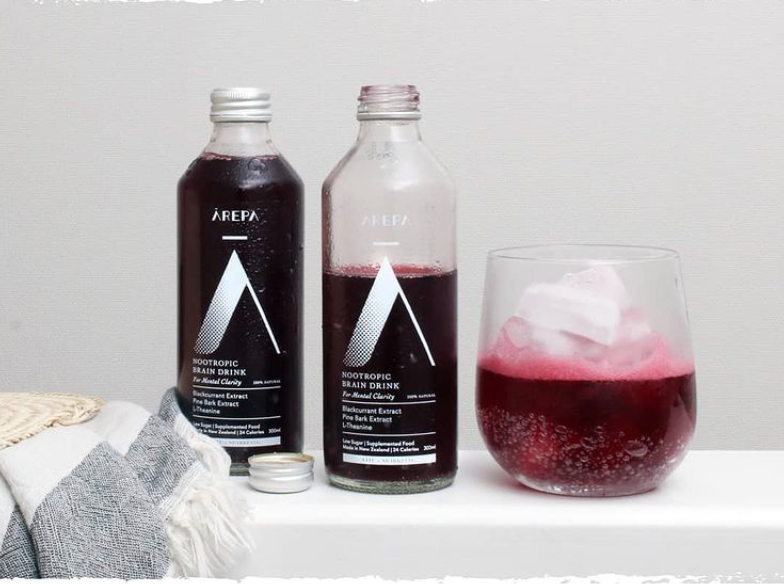 They also have the fizzy No Ugly drink series, which are wellness tonics in different flavors with vitamins, minerals, and electrolytes (there's even one for the skin, made with collagen and enzogenol.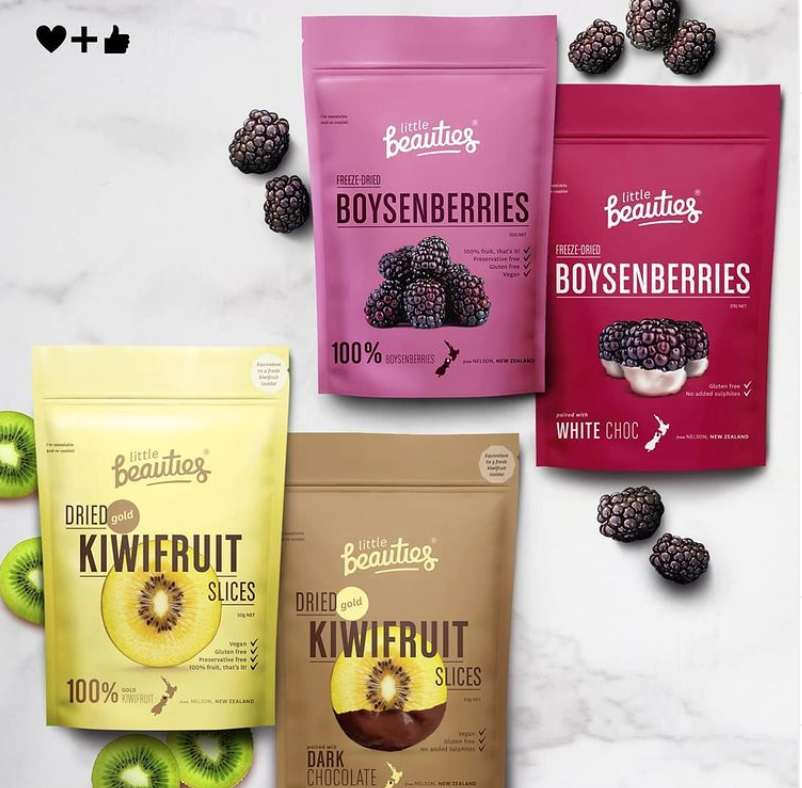 If you're a snacker, check out New Zealand's Little Beauties sweet, tangy dried fruit snacks, like their white-chocolate-covered boysenberries and dried kiwi fruit in dark chocolate. To order, you can message Well and Good PH on Instagram.